Hyperextended knees observation
Overview
A hyperextended knee is a knee that bends back on itself. That is, it locks fully back past the point of being straight when the person is standing.
Hyperextended knee injuries are common. The knee can easily be stretched or twisted in a way that puts a lot of stress on the ligaments of the knee. This can cause intense pain, discomfort or long-lasting problems.
To perform the test
With the customer standing up straight, observe if the knees are bent back, then select yes or no (for each leg) in the relevant field on the Sensokinetic website.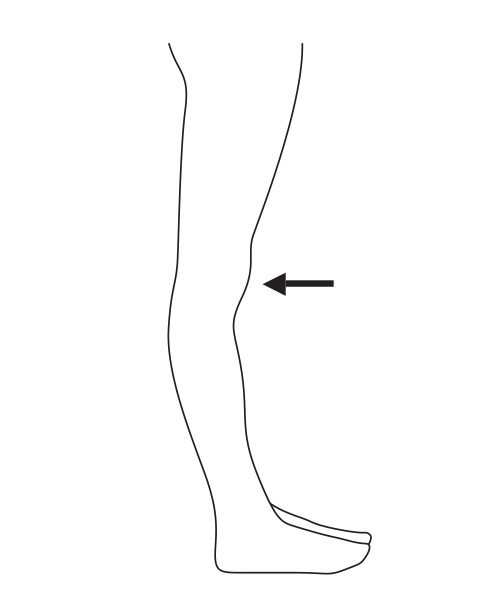 Hyperextended knee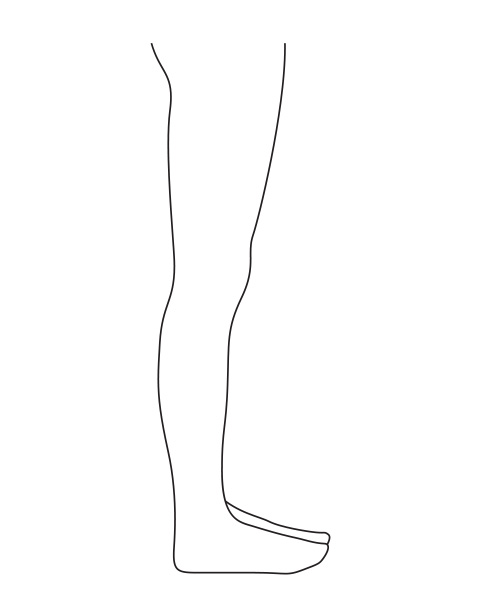 Normal knee